About Us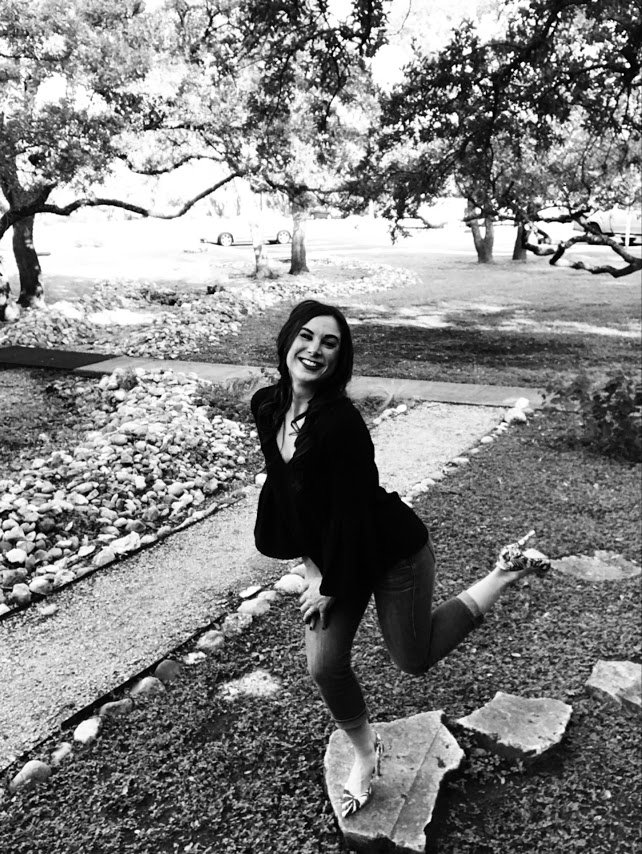 Recognized as a life-changing speaker and a prophetic voice for the next generation, Juliana Page's mission is to encourage and equip men and women from around the world to walk in their God-given purpose and fulfill destiny.
As a dynamic reformer and author, Page challenges people to break generational patterns and rise above societal pressures.
For over ten years her authentic and relatable approach has enabled people from all walks of life to discover spiritual solutions to earthly struggles and walk worthy of their callings.
Known as a "joy dealer," Page delivers thought-provoking ideas, eternal wisdom, some witty antics and an unwavering devotion to help you live your most authentic, joyful and significant life.
Juliana Page is a certified Stephen Minister and Celebrate Recovery leader. She holds a B.A. degree in journalism and economics management and a M.A. degree in film and television production. She currently resides in Austin, Texas.